Play an unlimited number of jigsaw puzzles on your PC!
Play with your personal images!
Play PC jigsaw puzzle game on your computer with our wallpapers
"Would do you like to play jigsaw puzzles on your computer with any wallpapers found on this site?"
Any desktop wallpaper on Gaia Wallpapers can be played as jigsaw puzzle in Gaia PC Jigsaw Puzzle. This jigsaw puzzle game created by Gaia Dream Creation will save you money by allowing you play an unlimited number of jigsaw puzzles. Not only you can use our desktop wallpapers, but you can also use your personal images. You can choose the number of pieces and custom shapes.
Visit the official page of Gaia PC Jigsaw Puzzle for more information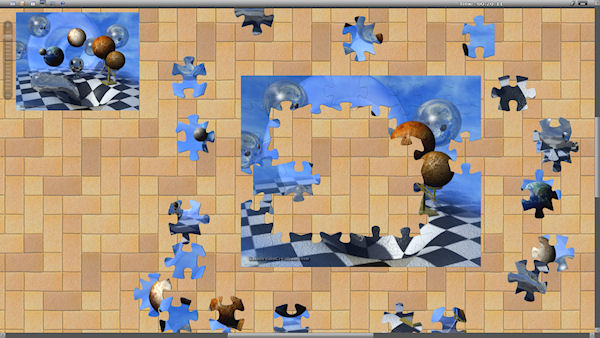 Minimum system requirements
OS:
Windows® 10
Windows® 8
Windows® 7

Processor:
Intel® Core™ i3 or equivalent
RAM Memory:
2 GB
DirectX®:
Version 9.0c
Graphic card:
DirectX® 9.0c compatible with 3D capabilities
Sound:
DirectX® 9.0c compatible
Hard drive:
200 MB